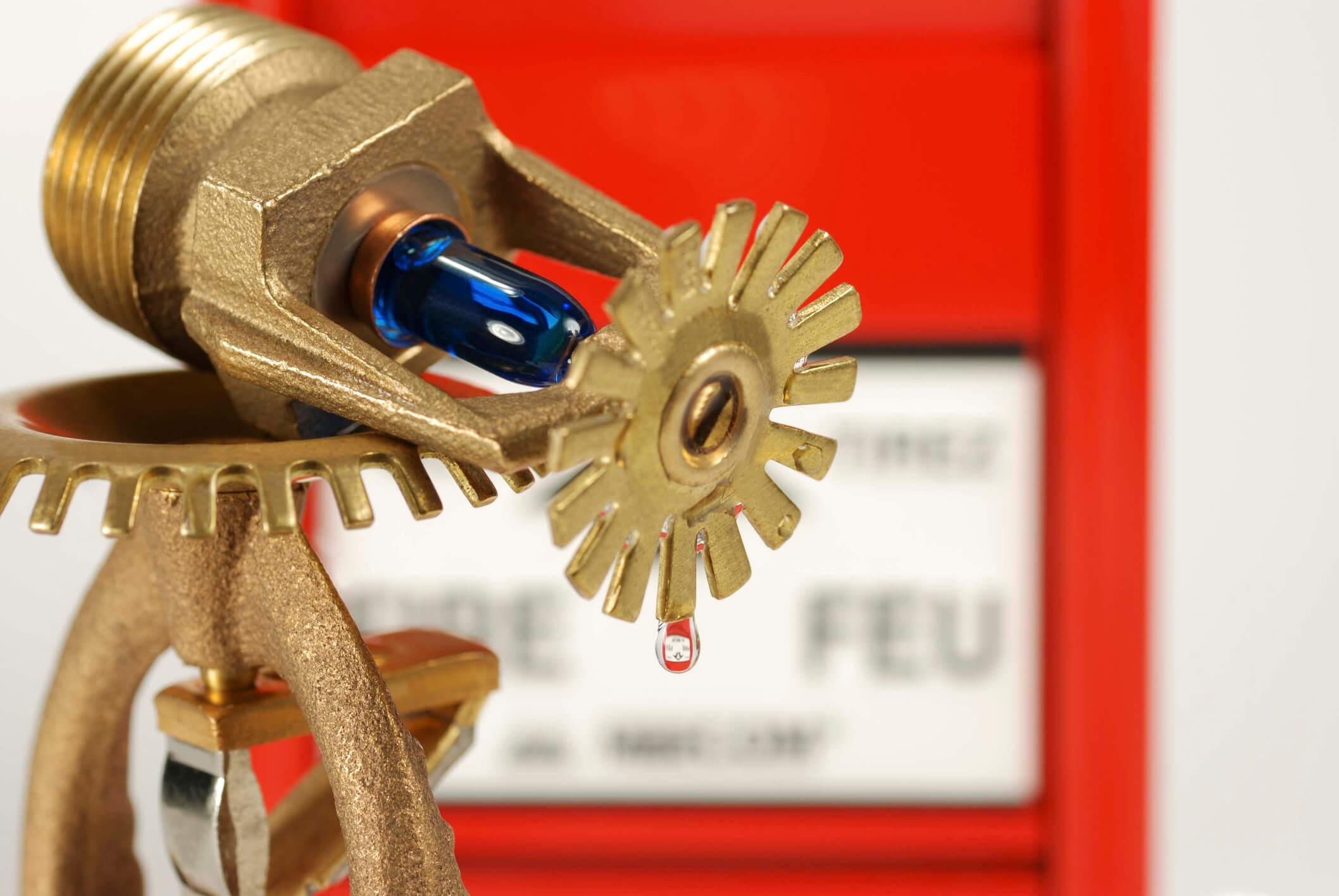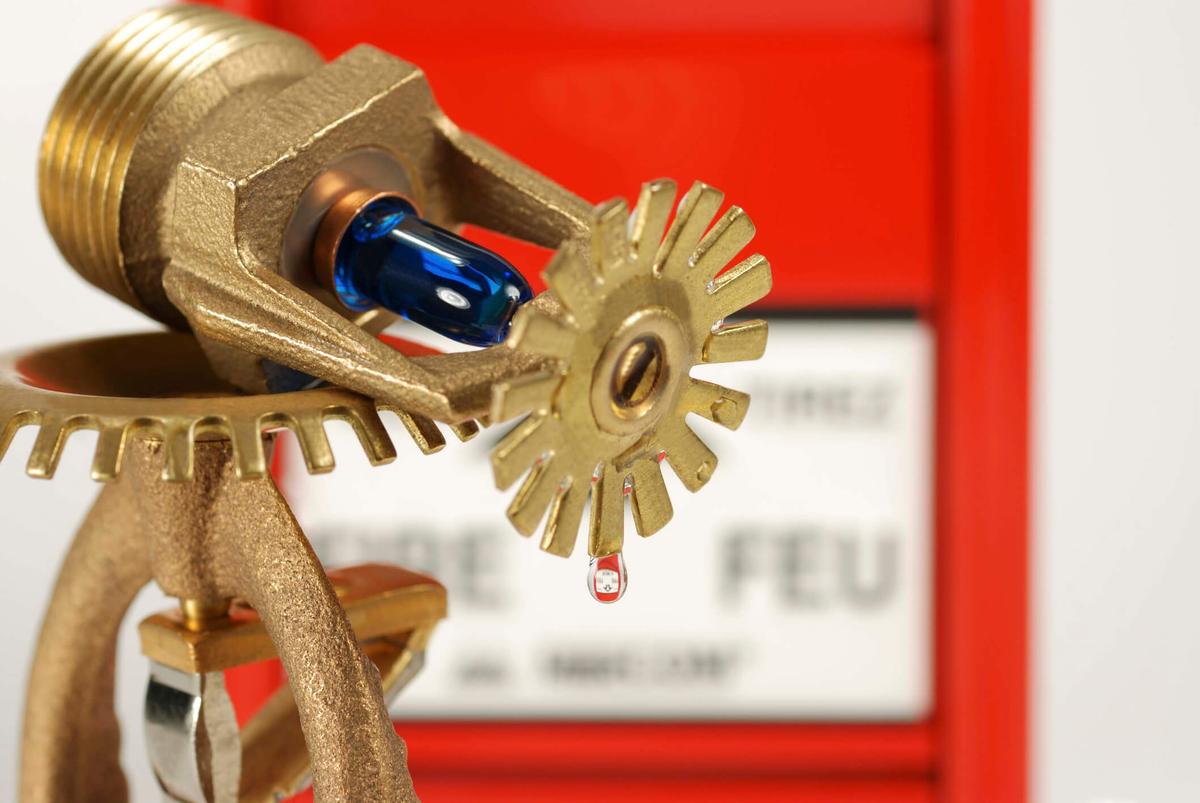 Canada has one of the worst fire loss records in the industrialized world.
Building Officials
A Guide for Local Officials
A Growing Trend Nationwide

Home fire sprinkler systems are being installed in thousands of one and two-family homes each year in communities throughout the country. This trend is the result of communities passing ordinances, developers taking advantage of trade ups and homeowners requesting sprinklers as an option.
More Than 300 Lives Lost Every Year in Canada

The fire problem is overwhelmingly a home fire problem: over 80% of all fire deaths annually occurred in the home*. Any improvements in overall fire safety must be improvements in home fire safety, and no strategy has as much documented life safety effectiveness as installed fire sprinklers.
Homes Burn, Whether New Or Old
Few fatal home fires involve installed features of homes; they usually involve occupant actions and errors in combination with the vulnerabilities of products brought into the home. Expanded use of synthetic material along with other modern contents and furnishings provide a powerful fuel source.
Fire Sprinklers Make Up For Human Error
Fire sprinklers provide a level of protection that no other fire safety technology can offer. By responding to a fire while it is still small, sprinklers control the spread of deadly heat, flames and toxic smoke.
Learn more about our educational seminars or contact us for more information.