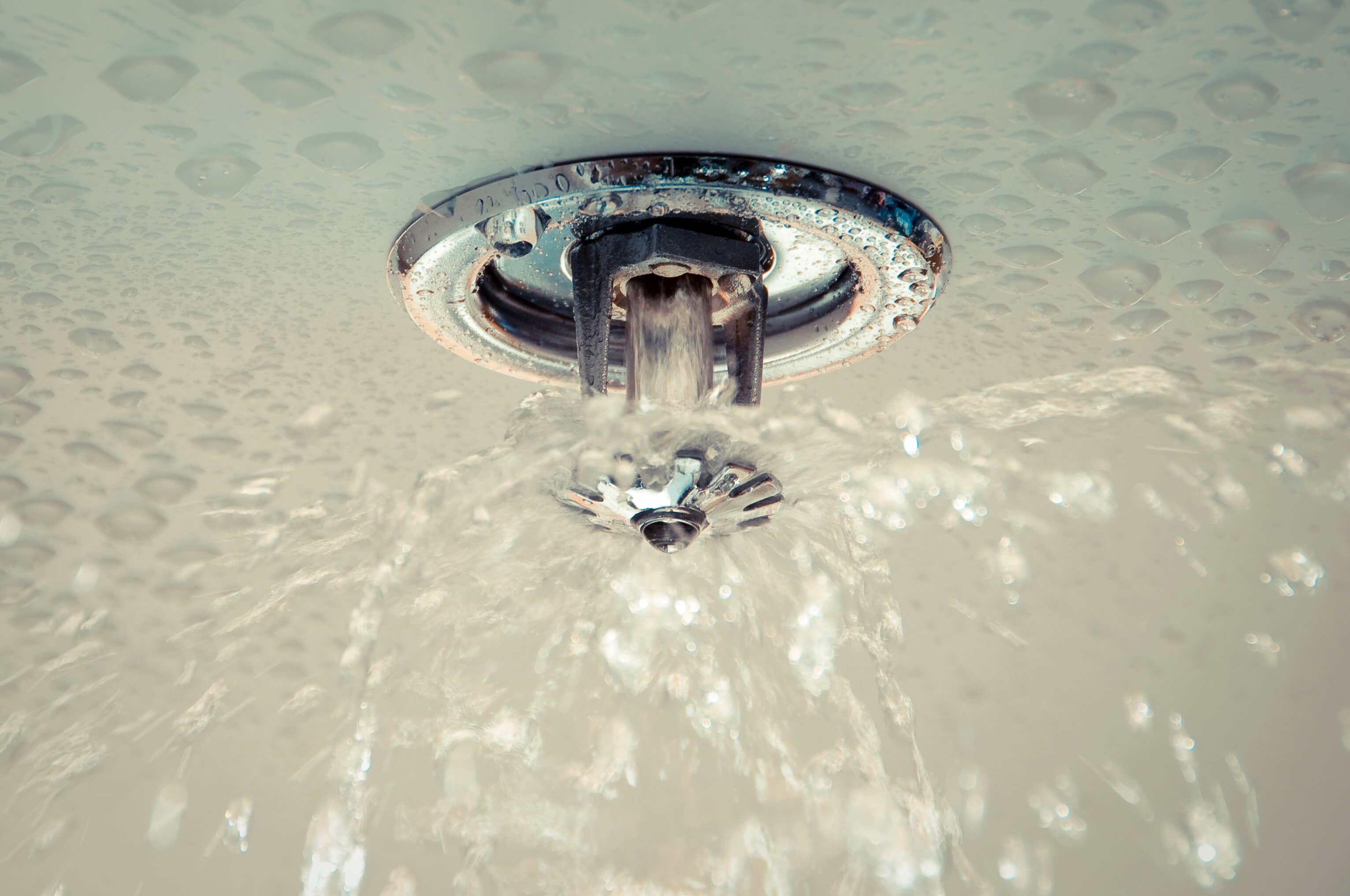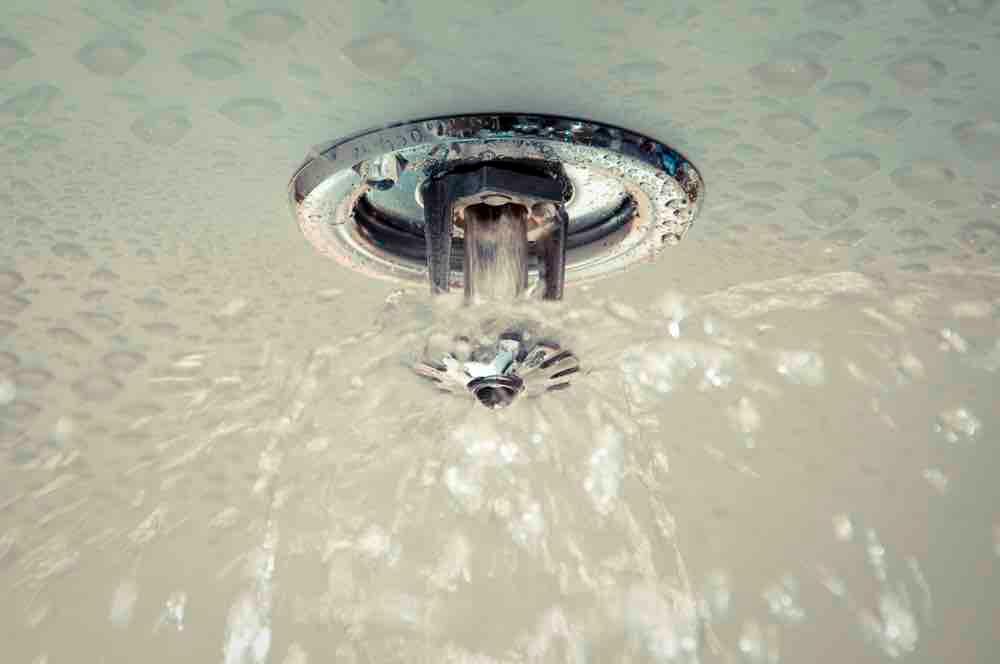 Canada has one of the worst fire loss records in the industrialized world.
Code of Ethics
CASA members in good standing agree and resolve to abide by and adhere to the Sprinkler Fire Protection Code of Ethics as follows:
Will carry out business functions in strict adherence to the requirements, rules, and regulations governing our Industry.

Will ensure installations are carried out to accepted Codes and Standards.

Will (if applicable) subcontract fabrication and / or installation to other CASA members.

Will ensure engineering and design are undertaken by qualified individuals.

Will employ only Provincial registered industry (C of Q) journeymen and apprentices to carry out installations

Will ensure that only new listed system components are installed on our installations, to the extent required by applicable Codes and Standards.

Will ensure that all required dues and remittances are paid promptly within time frames specified.

Will, if signatory to a collective agreement, agree to abide by the articles of the collective agreement.

Will ensure involvement and commitment to CASA and CASA initiatives for the promotion of our industry.

Will ensure business functions are carried out with honesty, integrity and fairness.

Will agree to abide by and adhere to the above code of ethics with full knowledge that members are accountable and subject to disciplinary actions prescribed by CASA
The Canadian Automatic Sprinkler Association is a National Trade Contractor's Association. It has existed in one form or another since the 1920's, and was incorporated under a Dominion Charter in 1961. CASA promotes, defends, enhances and improves the business designing, installing and manufacturing fire sprinkler devises and systems. The Association works closely with the fire and building officials, architects and others "To enhance the level of life safety and property conservation from the effects of fire through the use of fire sprinklers".