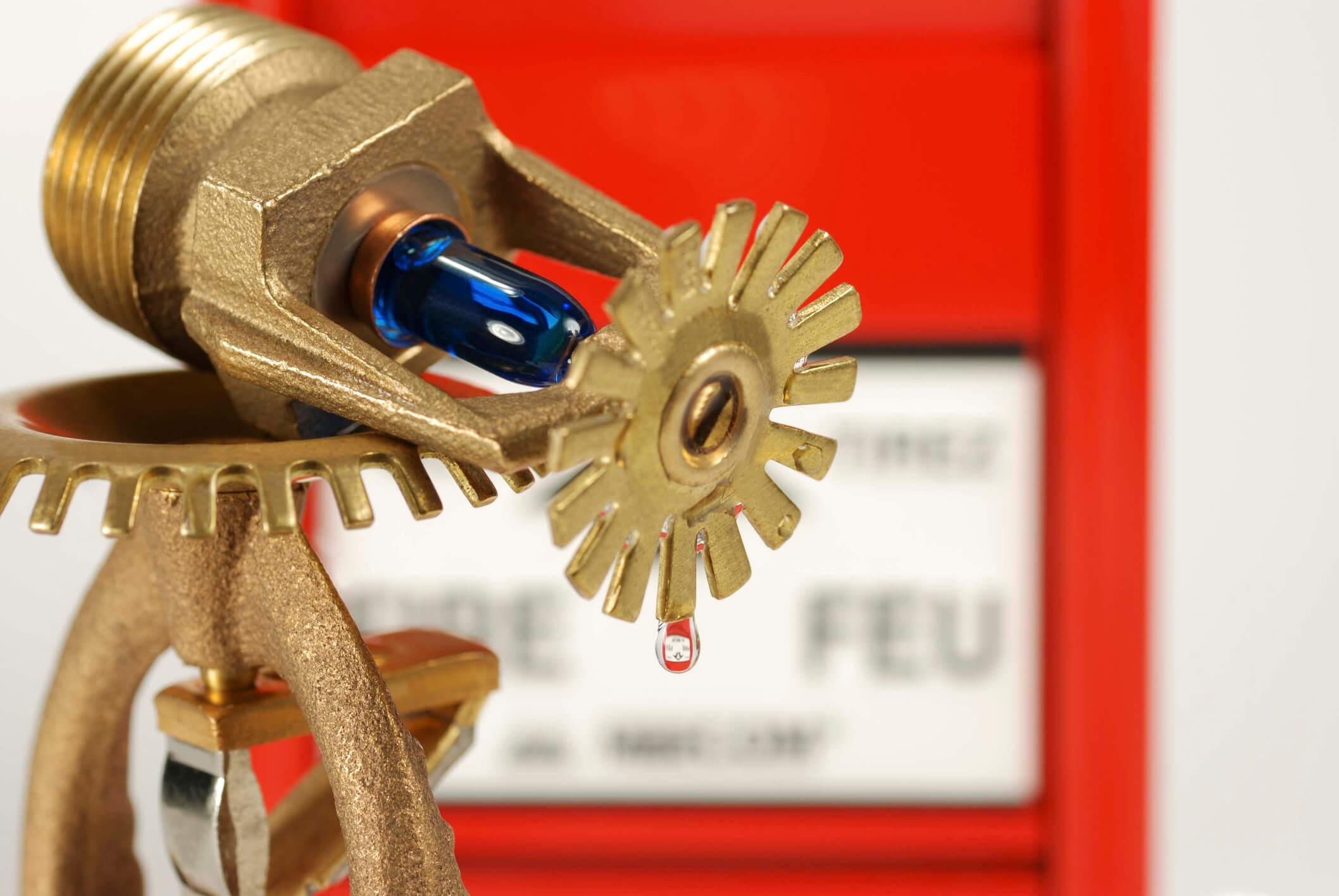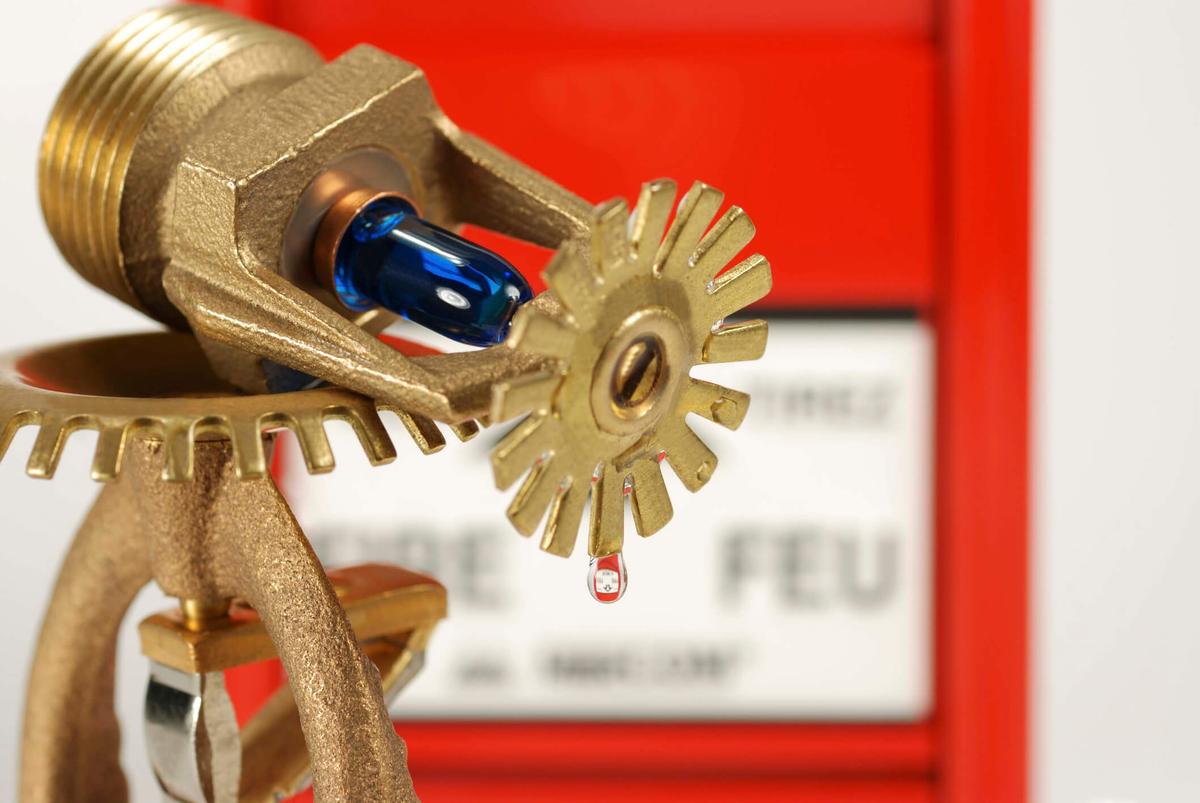 Canada has one of the worst fire loss records in the industrialized world.
Home Builders
Residential fire sprinkler system installations are increasing every day thanks to growing buyer demand, lower costs, and simpler installation. Offering sprinkler systems in the homes you build puts your company on the cutting edge and gives your homes a distinct security advantage that homebuyers want and need.
A typical residential sprinkler system operates off the household water main and uses piping that is installed behind walls and ceilings in finished areas.
Attached to the piping at intervals are the individual sprinklers. Concealed sprinklers are often used in finished areas. An unfinished basement may have exposed piping and pendent sprinklers instead of concealed sprinklers. Each sprinkler can protect a minimum area of 12 x 12 feet. Extended coverage sprinklers are available that protect even larger areas.
Find out more about installation.
Sprinklers activate independently – unlike hard-wired and interconnected smoke alarms. If there is a fire, only the sprinkler closest to the flames will operate. A recent study showed that in about 90% of home fires, only one sprinkler was necessary to control the fire.
Building for Life – Brochure
Fire Sprinklers Save Lives, Money and Customers
Contact us to order this package.