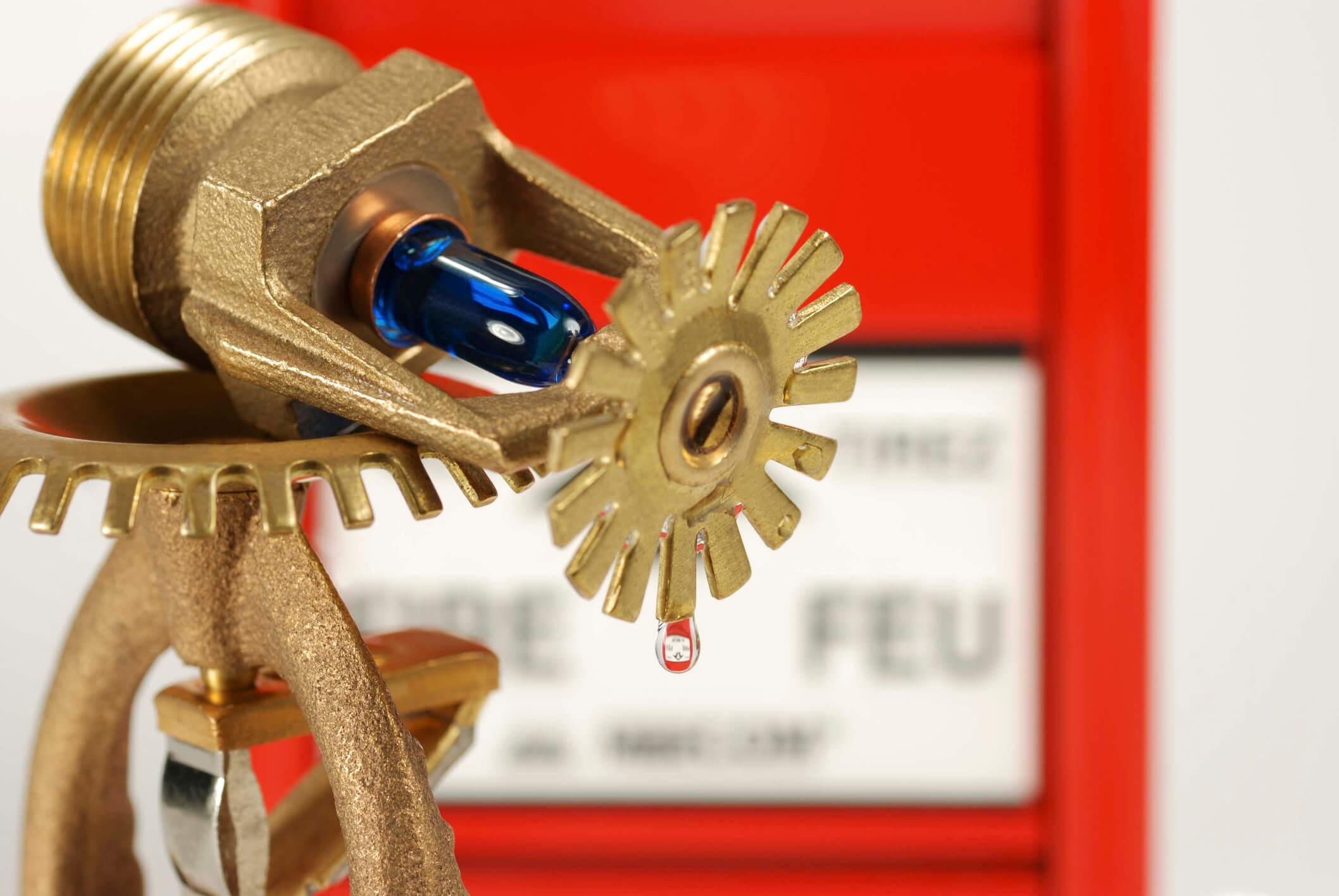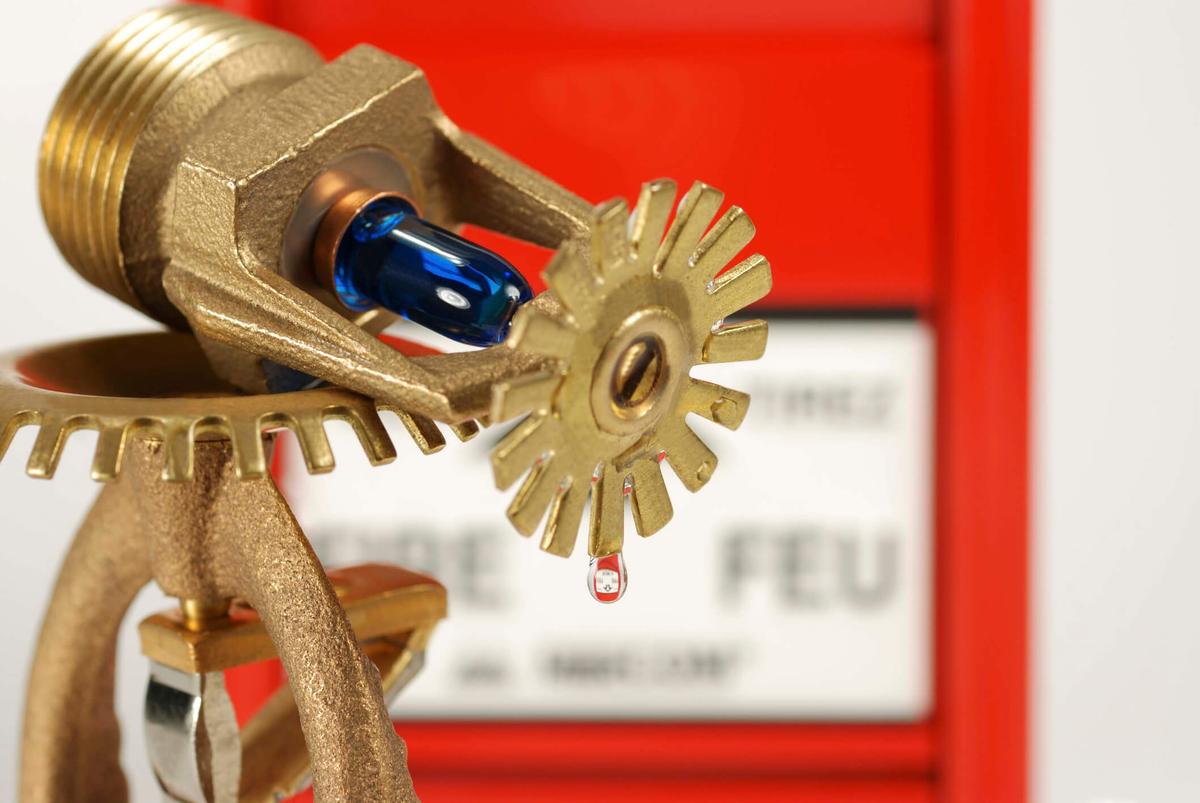 Canada has one of the worst fire loss records in the industrialized world.
Residential
Including fire sprinklers in your new home is a great idea that can save your family's lives. But it does raise many questions. This Web site is designed to answer your questions and simplify the process. There is also information about retrofitting your existing home. For more information on residential sprinklers please visit the Home Fire Sprinkler Coalition Canada website https://homefiresprinklercanada.ca/
Home fire sprinklers can contain and may even extinguish a fire in less time than it would take the fire department to arrive on the scene.

Nationwide, more than 300 people die in fires each year.

Fire sprinklers save lives, reduce property loss and can even help cut homeowner insurance premiums.

Installing both smoke alarms and a fire sprinkler system reduces the risk of death in a home fire by 82%, relative to having neither.

Only the sprinkler closest to the fire will activate, spraying water directly on the fire. Ninety percent of fires are contained by the operation of just one sprinkler.

Nationally, on average, home fire sprinkler systems add 1% to 1.5% of the total building cost in new construction.

Home fire sprinklers use only a fraction of the water used by fire department hoses.
See a demonstration.

Home fire sprinkler systems are at least as reliable as home plumbing systems.

Modern residential sprinklers are inconspicuous and can be mounted flush with walls or ceilings.
See how they work
Find answers to frequently Asked Questions about fire sprinklers, or contact us for more information.