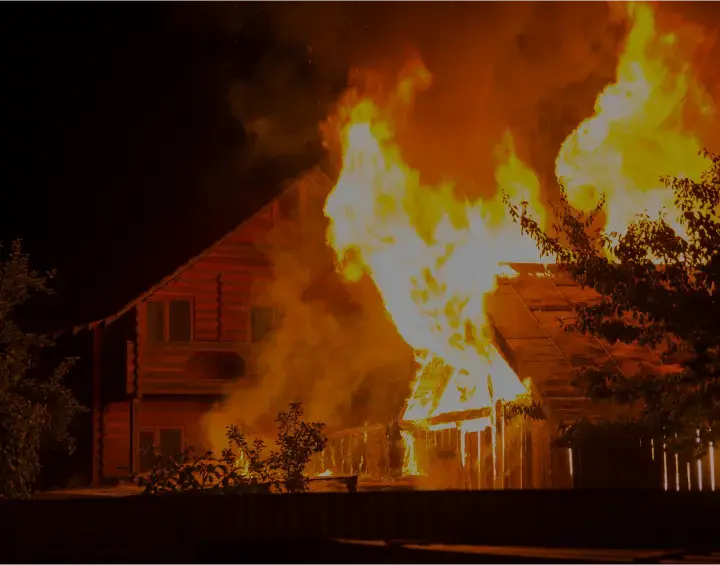 Canada has one of the worst fire loss records in the industrialized world.
NEWS & EVENTS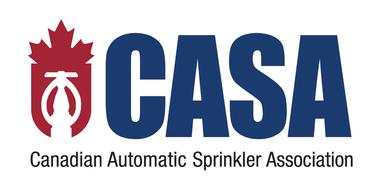 "Let's TALK Sprinklers" Fire Sprinkler Symposium in partnership with Calgary Fire Department
10 May 2024
"Let's TALK Sprinklers" is an opportunity for professionals to come together for a valuable day of learning. The environment will be geared for continuing education and peer networking. Fire Sprinklers are a necessity and we, as an industry must be the most knowledgeable. It will be a day you do not want to miss. Attendees will have the opportunity to speak with other industry professionals which as we know is not easy in our ever increasingly busy trade.
Read More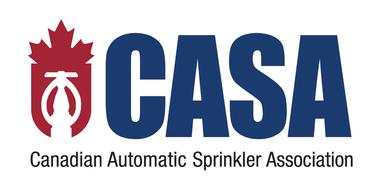 Sprinkler System Plan Review
05 December 2023
Examining fire sprinkler shop drawings, cut sheets and hydraulic calculations is a primary duty of the authority having jurisdiction. This course will provide a method of reviewing plans and other fire sprinkler documents that is efficient and thorough. Attendees will learn what documents to accept to start a review, what steps to take through the fire sprinkler design and systems review, and how to have confidence while reviewing hydraulic calculations. This course applies current codes and standards to fire sprinkler systems from the initial site plan review, through the construction documents, to the as-built drawings. Significant time on how to effectively communicate deficiencies to the design professional. Students will receive a handout that provides detailed checklists with expert commentary that is useful to the fire sprinkler plan reviewer for years to come. Attendees must bring a copy of NFPA 13 to class.
Read More