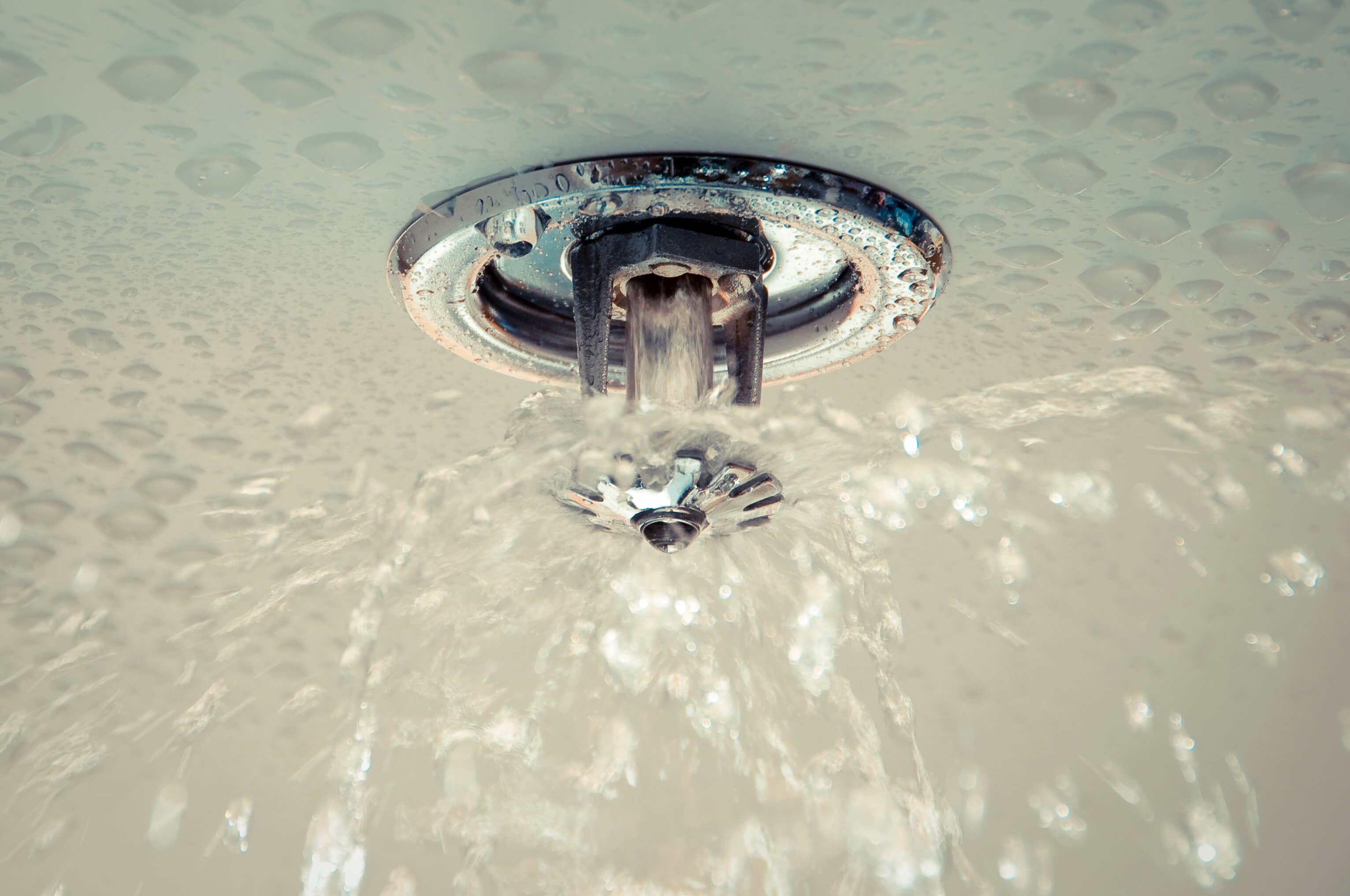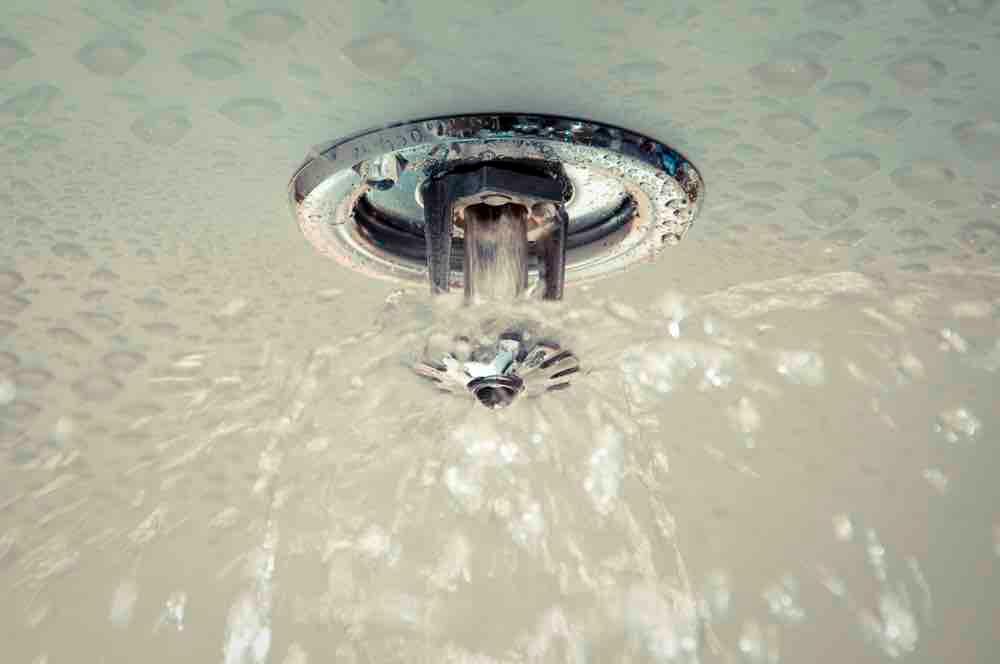 Canada has one of the worst fire loss records in the industrialized world.
Western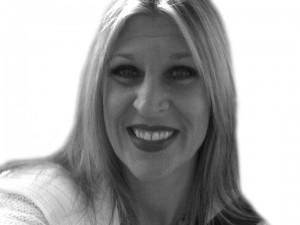 Jo-Ann Gauthier
Western Regional Manager
REGIONAL EVENTS:
British Columbia Regional Group Meeting
Date::November 8,2023
Time: 9:00am PT
Location: Township of Langley Fire Department Hall 6
(upstairs meeting room)
22170 50 Avenue, Langley BC V2Y 2V4
---
Alberta Regional Group Meeting
Date: Thursday March 21, 2024
Time: 9:00am MT
Location: Calgary Construction Association
2725-12th Street NE
Calgary, Alberta T2E 7J2
---
Man/Sask Regional Group Meeting
Date:  November 15, 2023
Time: 9:00 am Central
Location: Winnipeg Construction Association
1447 Waverley Street
Winnipeg, MB, R3T 0P7.
---
Province of Manitoba | News Releases | Manitoba Government to Accelerate Adoption of 2020 Standards for National Building, Plumbing, Fire and Energy Codes
https://news.gov.mb.ca/news/index.html?item=56698
Grade 6 student, Kennedy showed her pride for her dad and I would like to share this with you. Great work Kennedy, your dad must be so proud of you!
OUTSTANDING WOMEN OF THE CANADIAN SPRINKLER INDUSTRY BIOGRAPHIES