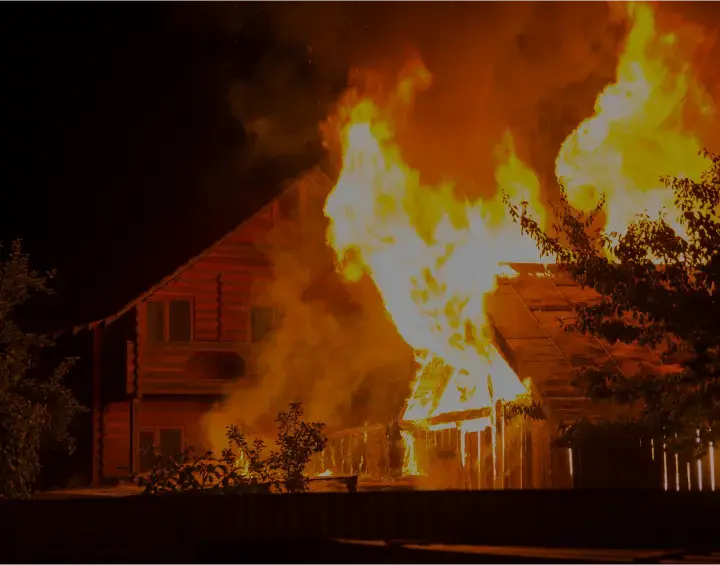 Canada has one of the worst fire loss records in the industrialized world.
Quick Response
If you know someone in your office that would benefit from receiving QR, please contact Debbie Tomasic, dtomasic@casa-fs.org at the CASA office and request to be added to the QR database
Quick Response or "QR" as we know it, is a free monthly newsletter available to everyone. Please submit your name and email address below to add you name to the distribution list.
EXAMPLE
- 2019 -
QR September