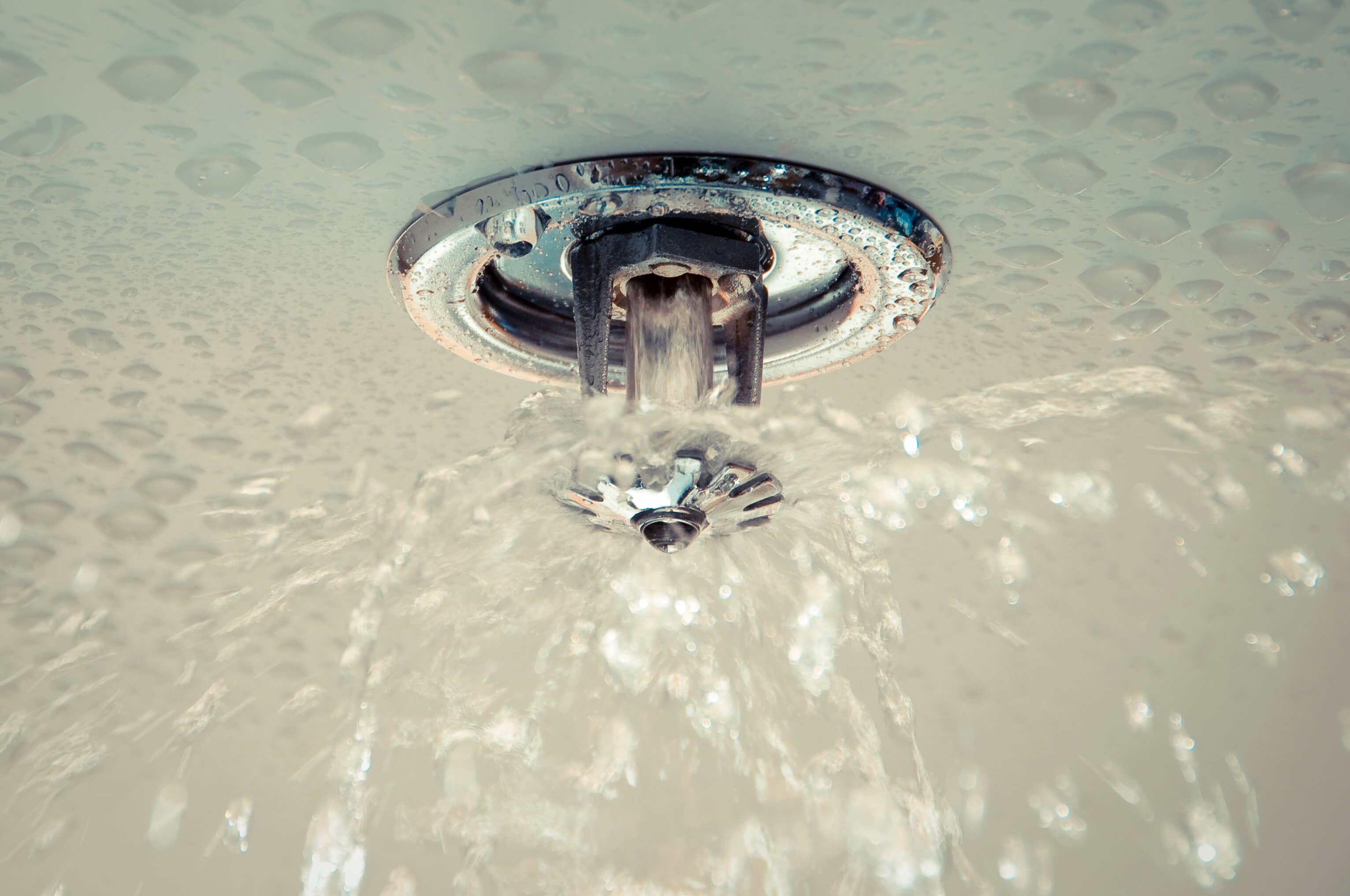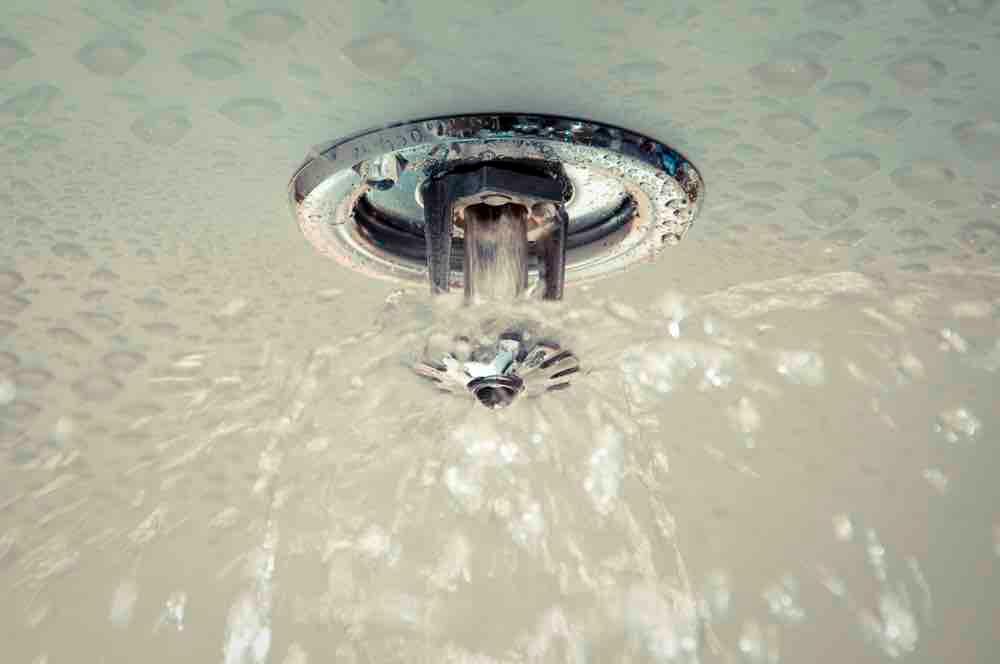 Canada has one of the worst fire loss records in the industrialized world.
Member Reciprocity
CASA & NFSA formalize reciprocity agreement
The National Fire Sprinkler Association ( NFSA ) and the Canadian Automatic Sprinkler Association (CASA) have formalized a reciprocal agreement between both organization. Under the agreement, any member of either organization would be eligible to receive membership discounts presently enjoyed by membership in either organization. This would apply to resource material as well as attendance at training and education initiatives being held throughough North America. In reality, this agreement formalizes a courtesy that has been extended for many years and further recognizes the common interest of those organizations who support the industry through their membership in CASA and NFSA.
In commenting on the agreement, NFSA President John Viniello stated, "We have enjoyed a long relationship with the Canadian Automatic Sprinkler Association and this policy merely formalizes what has been taking place for more than two decades. As the fire sprinkler market grows in North America in both new and existing construction it is the common goal of both organizations to be meaningful vehicles of information for their membership."
In support of Viniello's statements John Galt President of CASA added, "This policy announcement recognizes the camaraderie and common interest brought about by a spirit of commitment to the sprinkler industry across North America enjoyed by CASA and NFSA members for decades."
Established in 1905, the National Fire Sprinkler Association is a trade association comprised of installers and manufacturers of fire sprinklers and related equipment and services. Professional, Subscriber, and International memberships are also available. NFSA provides publications, seminars, representation in codes and standards-making, market development, labour relations, and other services to its membership. Headquartered in Patterson, New York, NFSA has regional offices throughout the country.
The Canadian Automatic Sprinkler Association is a National Trade Contractor's Association. It has existed for over 70 years and was incorporated under a Dominion Charter in 1961. CASA promotes, defends, enhances and improves the business of installing and manufacturing fire sprinkler devices and systems. The Association works closely with Fire and Building Officials, architects and others for the advancement of the automatic sprinkler art as applied to the conservation of life and property from fire.