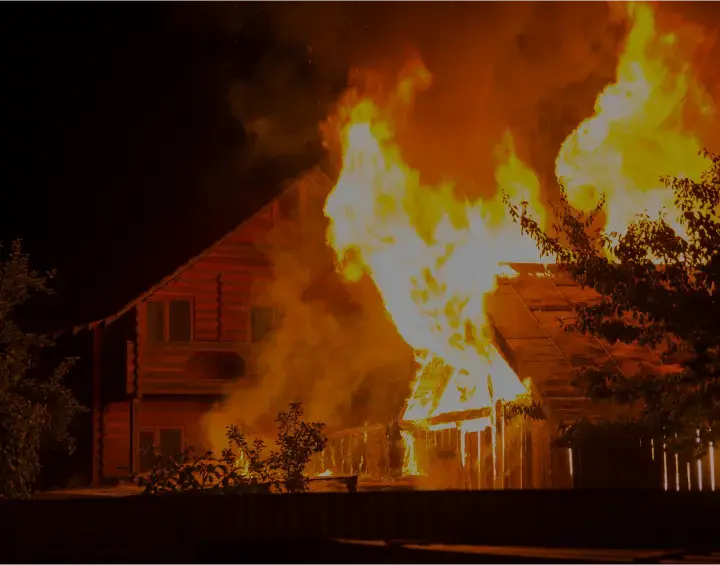 Canada has one of the worst fire loss records in the industrialized world.
Annual Conference
Thank you to everyone who attended the 2023 CASA Annual Conference in Ottawa, ON.  We are excited to announce  that this year's Conference was our biggest turnout ever.  CASA appreciates each and every one of you for helping to make this year, an event to remember!
Thank you to the following 2023 Exhibitors:
AGF – General Air ProductsASC Engineered SolutionsBlazeMaster Fire Protection SystemsEngineered Corrosion SolutionsFYRSTOP LtdGreatario TanksHFSC CanadaHydratec IncinControl SystemsJohnson Controls, IncLyncar FireMilwaukee ToolNational Fire EquipmentNCI CanadaPotter ElectricPotter-RoemerReliable Automatic Sprinkler CoSpears Manufacturing CompanyVictaulicViking Group, IncXerxes
BIG THANK YOU TO 2023 CASA CONFERENCE SPONSORS
PLATINUM SPONSORS: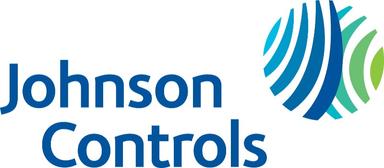 ---
GOLD SPONSORS:


---
SILVER SPONSOR:

---
MONDAY DINNER SPONSOR:

---
MONDAY LUNCH SPONSOR:

---
TUESDAY COFFEE BREAK SPONSOR:

Save the Date:  June 2-4, 2024     We hope you will join us next year in St. John's Newfoundland.